We do the work so you can drink the coffee!
We're a small, tightly knit, highly organized, fierce team of pretty talented creatives (if we do say so ourselves!) with a multinational reach and more than 30 years of expertise in the US & European markets.
CafeSmash specializes in B2B and B2C writing, including blogs, newsletters, email series, ecommerce product copy, sales copy, white papers and more. We do feature articles for placement in trade mags and online resource sites, ongoing blogs to keep your company current and visible, and lots more.
We work with clients in the EU and North America, and we understand that our writing must convey your voice and brand authentically and articulately.
We know how to turn your raw materials into the polished gems you need to present your message, connect to your market and grow your business.
Our turnaround is fast, our experience is deep, our passion is strong, and our writing's the best!
Whether you're looking for a one-off assist on an urgent project, a long term creative partner to support your growth and become part of your extended team, or anything in between, reach out. We're here for you.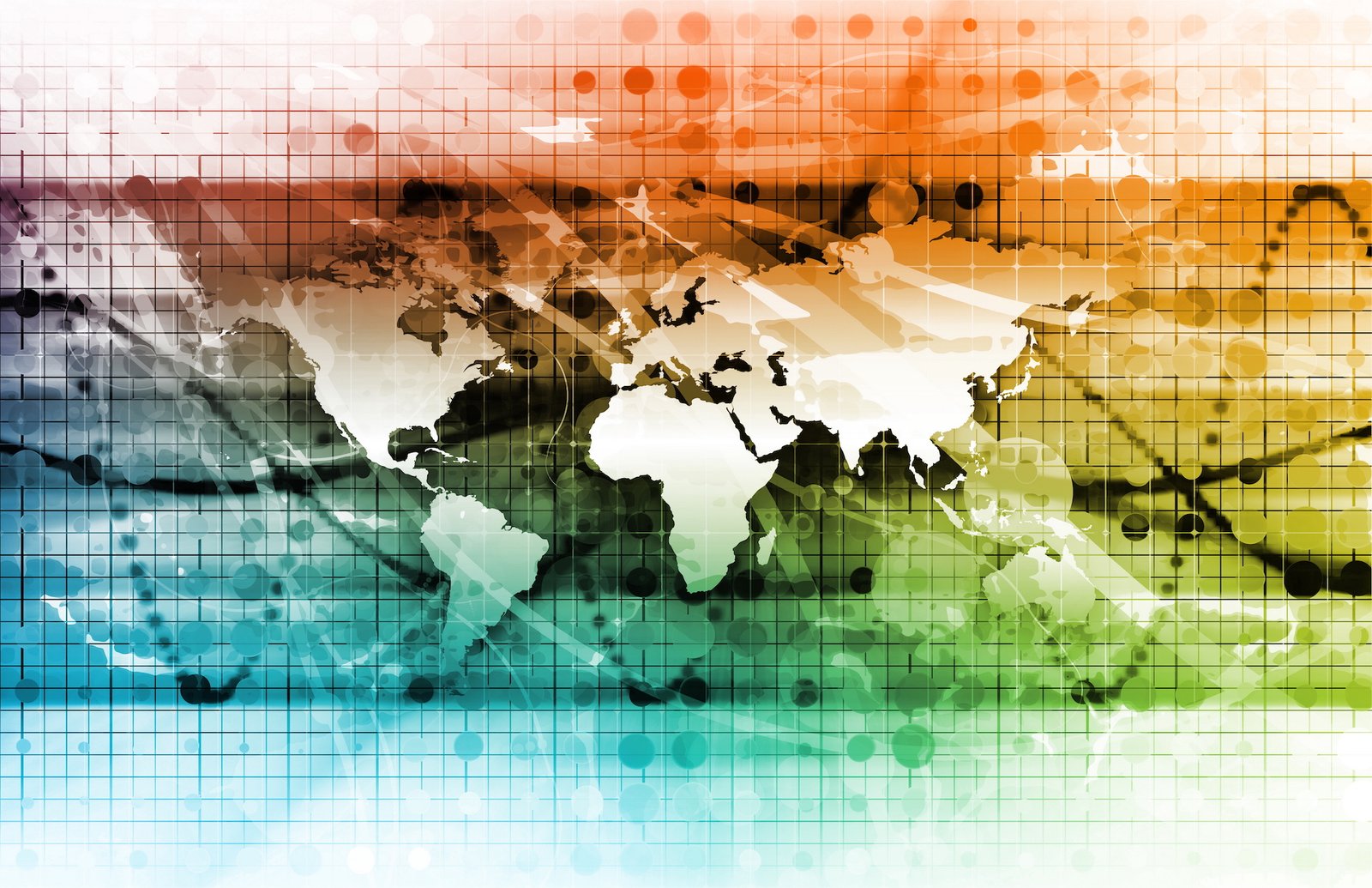 Interested in tips and insights? Subscribe to our newsletter today!