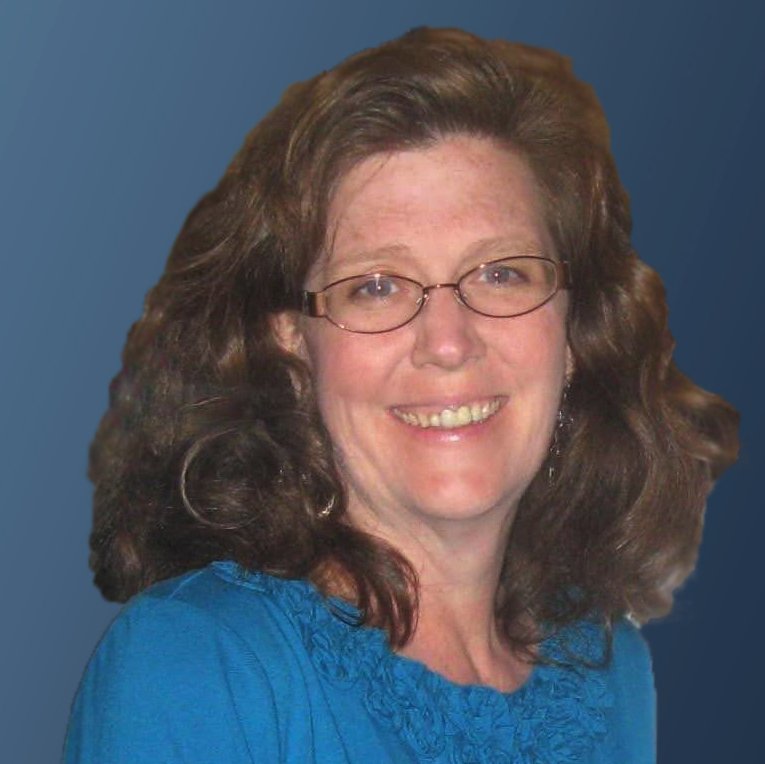 Kim Jacobs
Kim is a Michigan based writer who loves food, travel, books, and art–not necessarily in that order!
Kim writes for and manages multiple websites, including:
Lost Cooking – recipes, a monthly newsletter, and shopping recommendations
Elite ELL – cultural topics and children's book recommendations, aimed at English Language Learners
In From the Outfield – A love of baseball meets a love of travel.
Interested in tips and insights? Subscribe to our newsletter today!